Hi, I'm Ben and I am a
web developer.
My Projects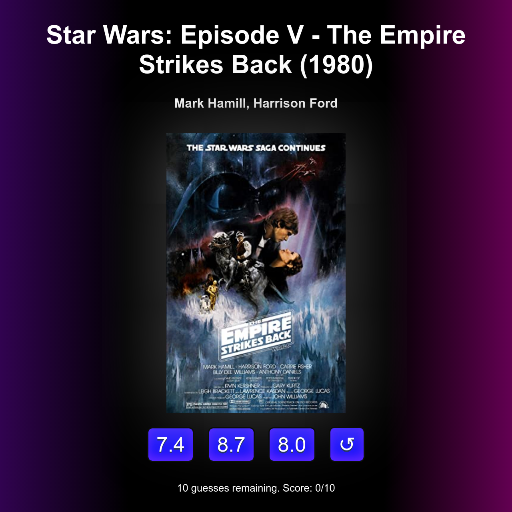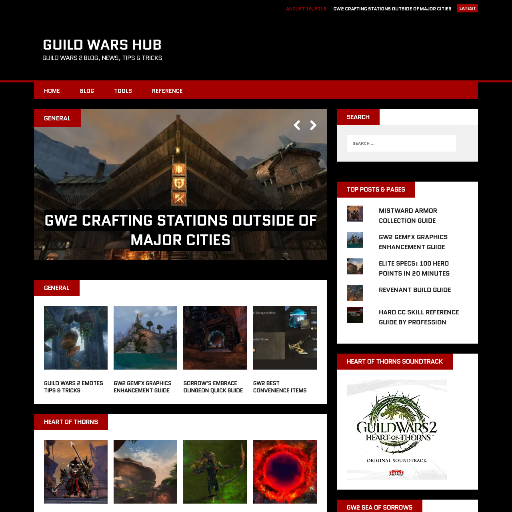 Guild Wars Hub is a video game resource site featuring guides and original content.
Gained experience with wordpress, search engine optimization, content marketing, Google ads, analytics.
Built with Wordpress using custom css and javascript.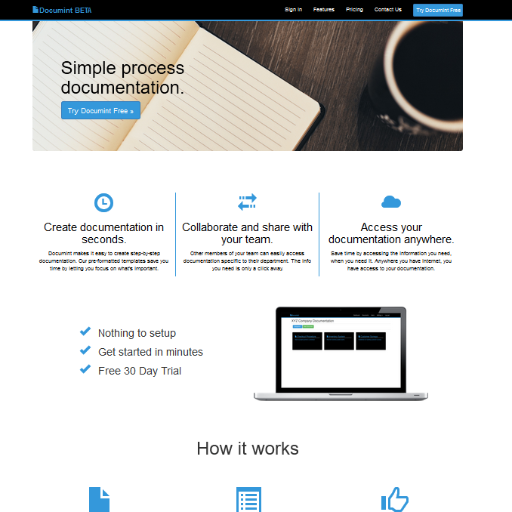 Documint is a software-as-a-service application that provides cloud based documentation managagement for businesses and organizations.
Gained experience with databases, user authentication, payment handling, and the model/view/controller framework.
Built with Ruby on Rails, Bootstrap, and SASS.
My Skills
Rails

Wordpress

Joomla

PostgreSQL
Illustrator

Google Analytics

Bash/CLI

Github